New York – Earlier this month, a leaked Supreme Court opinion read that Roe v. Wade was about to be overturned after nearly 50 years of killing babies. In an effort to draw in more customers, Planned Parenthood is offering a BOGO sale (Buy one, get one free).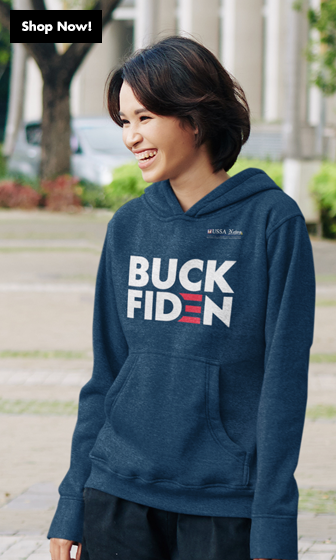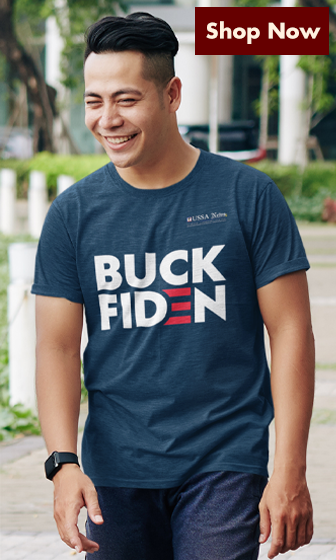 Women across all the major US cities are having random sex in an effort to get pregnant, hopefully with twins, so they can get in on this extraordinary sale of a lifetime. As one customer put it:
"OMG, getting two abortions for the price of one? I can't wait. Imma have me as much sex as possible this month so I can get me two, or maybe three abortions at the great low rate. Who ready?"
Disclaimer: All articles on this website are satirical and in no way factual. Copyright 2022, 1791Times.com. All rights reserved, USSA News, LLC.